Welcome to my GiJoe website. Have been a fan of GiJoe and Cobra since the early 90's.I'm into the figures, comics,and cartoon. Here at my website I have dioramas, diostories, and customs on display.I hope you enjoy my website.
Yo Joe!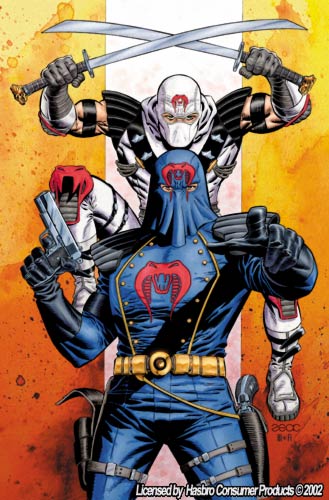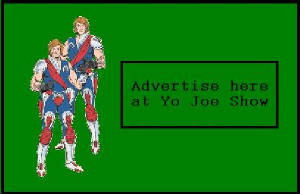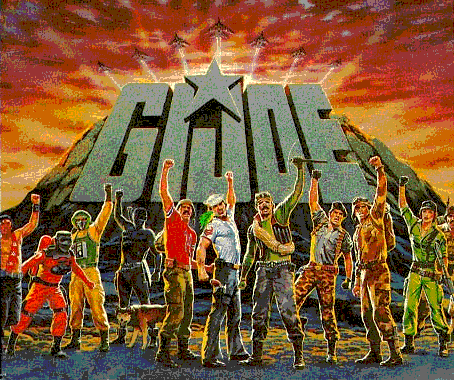 Whats New:
9/23- Two new customs: Copperhead and Technoviper up on customs page.
9/5- New diorama: Joes Undetected is up in the dioramas section.
8/4- New custom added on customs page. A joe I created called frontline.